Meet the three
We're Annie, Mollie and Grace, the Three Farm Daughters. Born and raised in Grand Forks, North Dakota, an area which is known for its strong agricultural community and hearty, nutrient rich black soils, our childhood looked a lot like bringing food out to the fields and equipment ride alongs.

Our passion for the farm was formed at a young age due to our parents taking the time to truly integrate and immerse us girls into the everyday, nitty gritty of what it looks like to be farmers and entrepreneurs. As we grew, we all pursued higher education outside our hometown, however no big city could win our hearts over forever.

Slowly trickling back to Grand Forks, we integrated ourselves back into the family businesses. We are often asked how our dynamics as sisters and business partners works, and it's because of our vast differences in strengths that our trio has been so harmonious. We feel honored to be able to team up as sisters to bring nutrition straight from the fields to your pantry.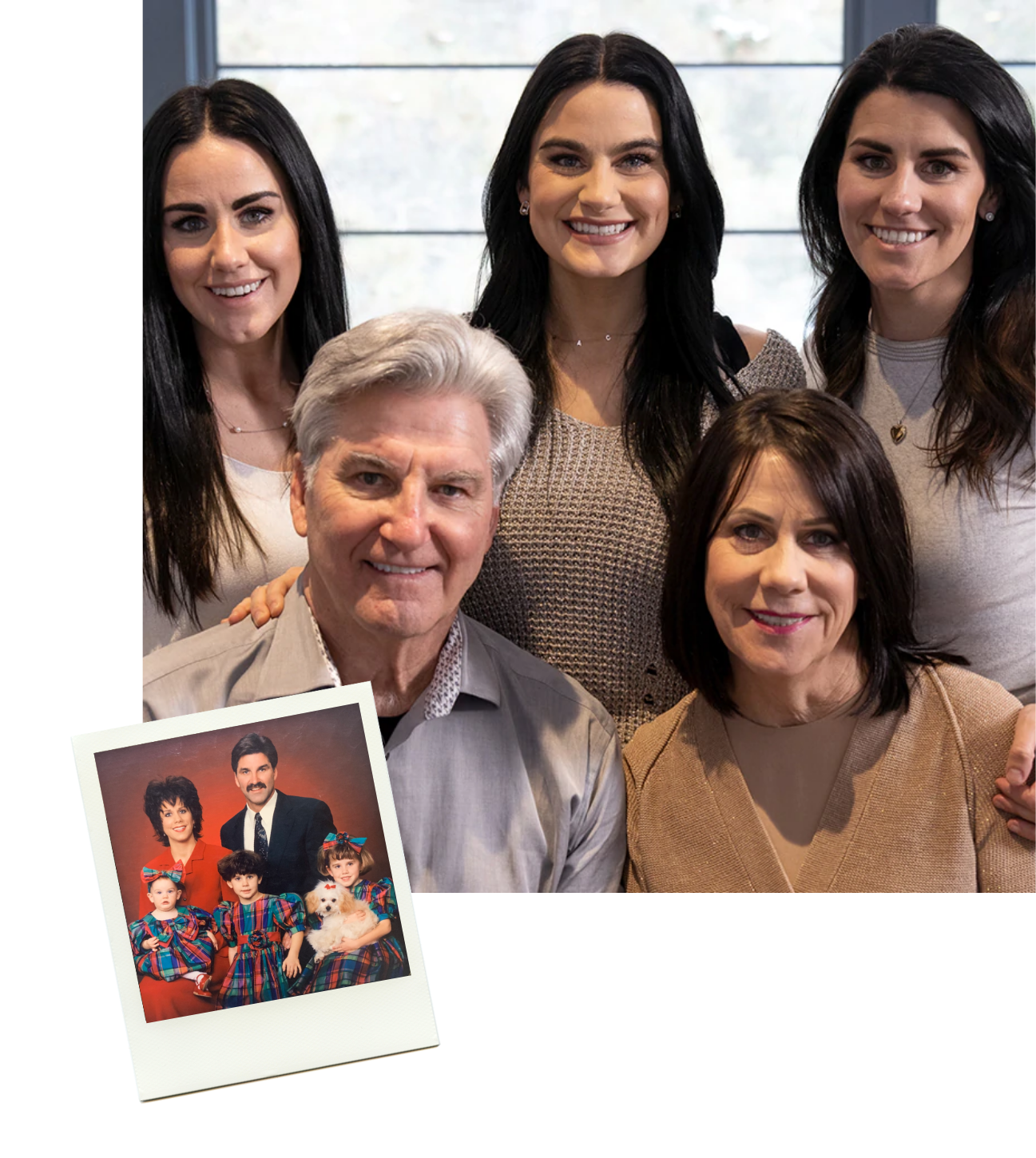 Meet our parents
This is Paul and Susie Sproule, or as our kids call them: Papa and Nana. They've been chasing their entrepreneurial dreams together since 1986. With their first dream starting on a basement card table, it is because of them that we have learned the joy and sacrifice of a little hard work.

Our family motto is "failure isn't fatal;" meaning not trying something may be more of a failure than trying and not succeeding. A little bit of grit and elbow grease goes a long ways. Our parents have continually supported us to chase our dreams even when those dreams may seem big, hairy and audacious. And that is why we are here today, chasing our dream as sisters to fuel the next generation with real and healthy food.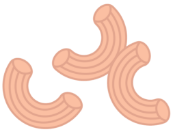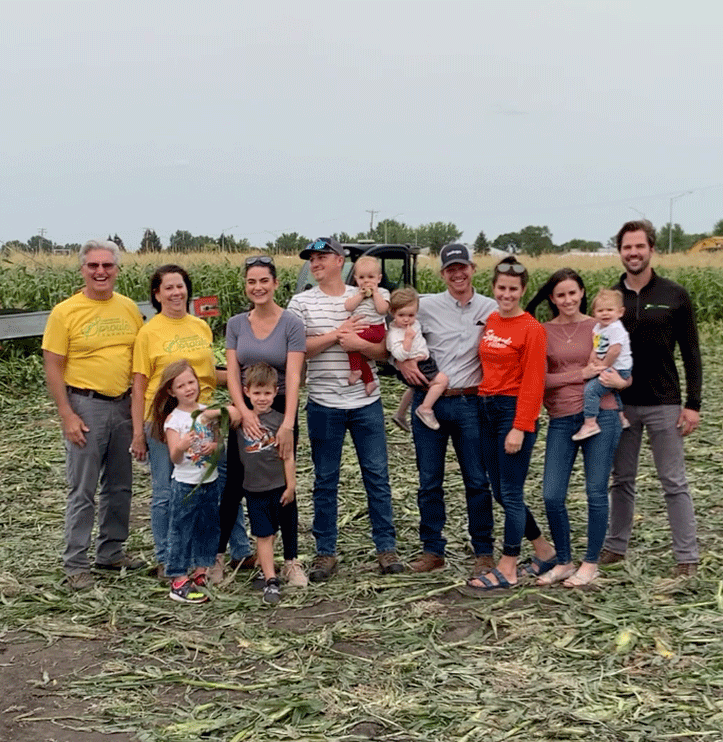 Meet our family
This is our village. We would be crazy to not give a shout out to our Three Farm Husbands: David, Steven and Jordan. These guys were welcomed into the family with open arms by joining the family farm working plant to harvest.

Hey…if you can't work 90+ hour weeks, how will you persevere 60+ years of marriage? Lucky for us, they all passed the test! We're a close family who not only work together, but play with our kids together, dine together, and do life together.

We're thrilled you are here on this journey with us. Pull up a seat at the table, things are about to get good!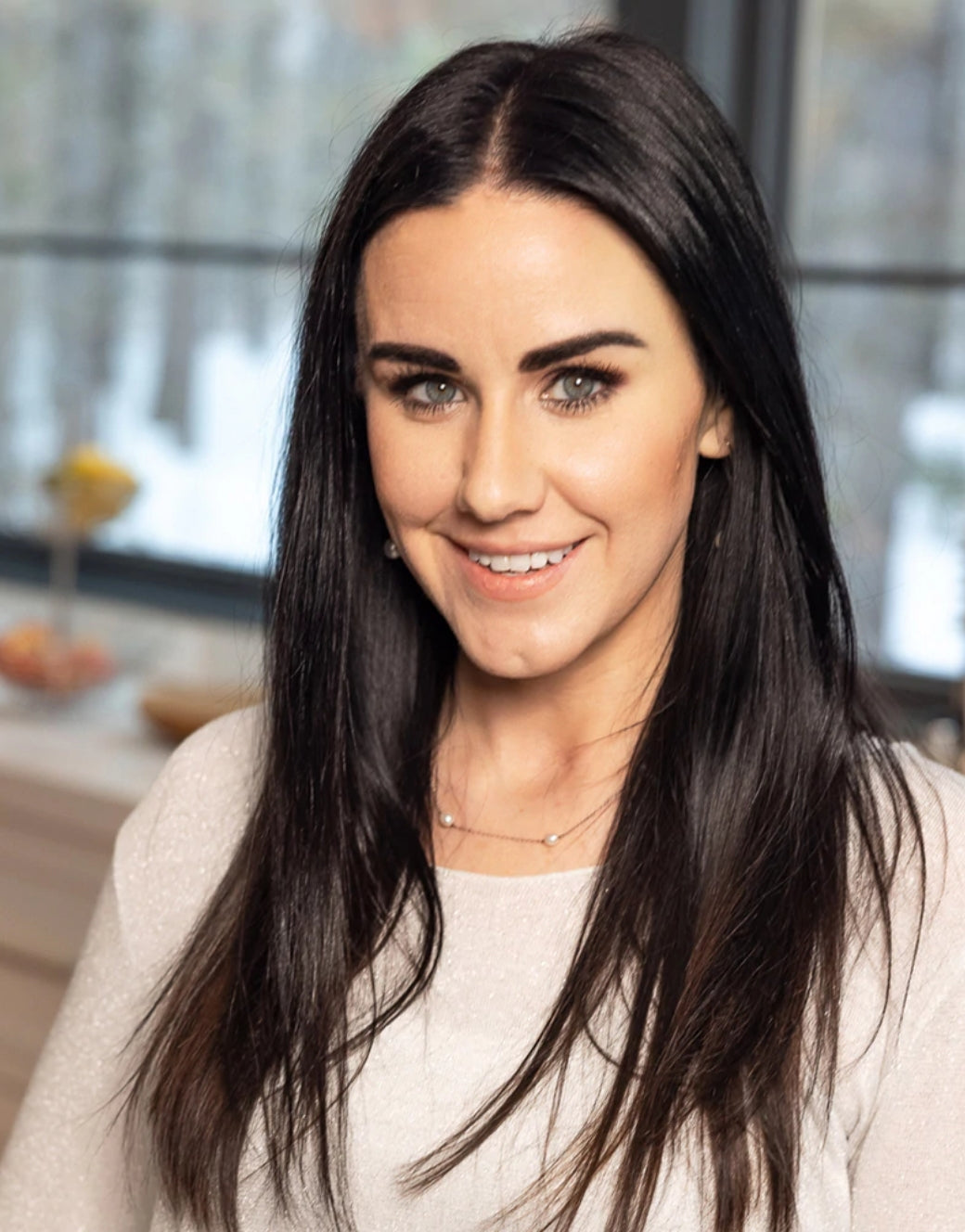 swipe >
Prudent & analytical
As the eldest daughter, Annie is the trailblazer. Although she is the quietest of the three, her presence is strong.

Annie is a 3X entrepreneur whose primary focus on the team is numbers & analytics. Her grit and tenacity are a few of her strengths that have gotten her to where she is today. As a mother of four, it is because of her children that she and her husband, David, seek out better for you foods.
Get to know her
On a Saturday
Making waffles with sprinkles
Dream vacation
A ski-in, ski-out home with a hot tub
Favorite snack
Black coffee with homemade whipped cream
Sustained by
Target driveup, shared family calendar and Instant Pot
Favorite thing
Blackout curtains
Last meal on earth
Steak with garlic mashed potatoes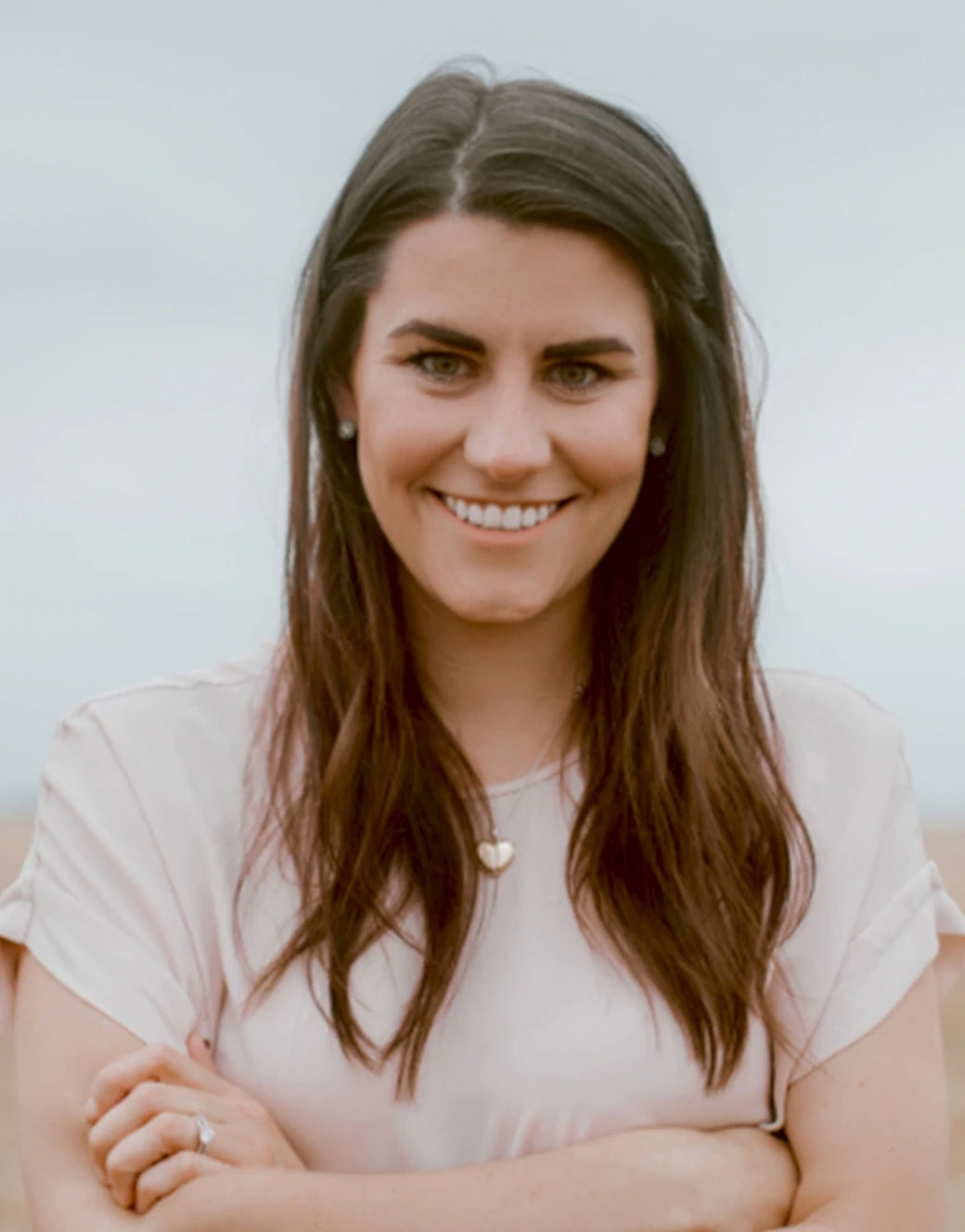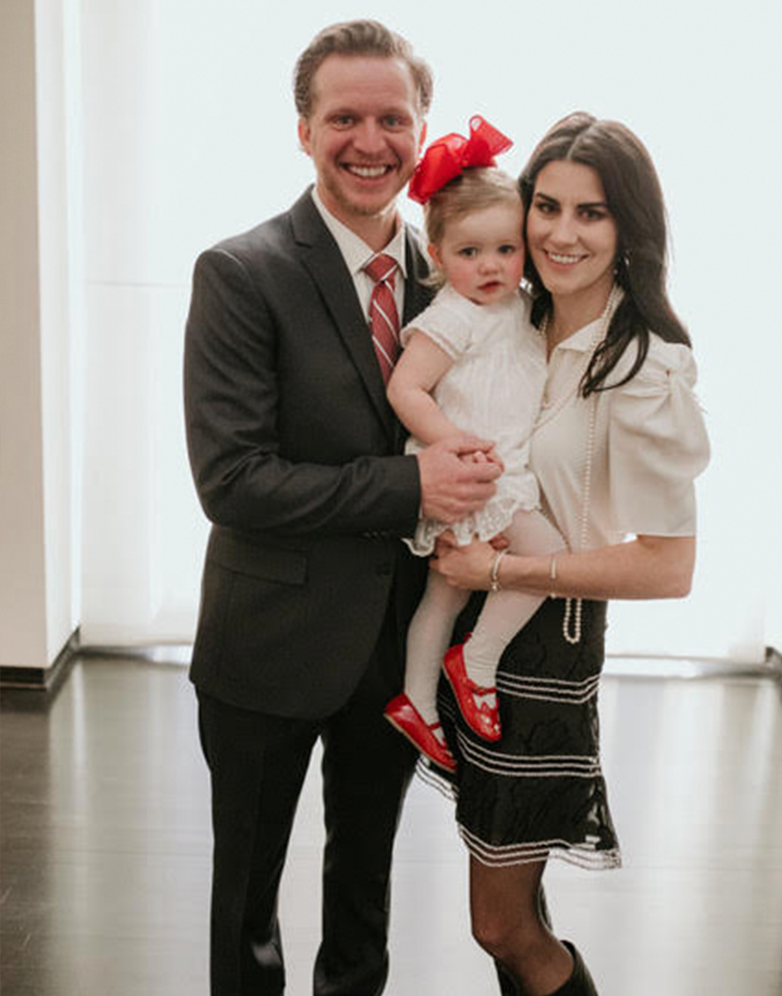 swipe >
ZEALOUS AND TOUGH
As an attorney and middle child, just try to faze Mollie. She conquers each and every day with efficiency and shops for her food in the same fashion. Mollie is multifaceted in her skill set. She juggles many titles including: supply chain management, logistics, QA/QC and Fulfillment. Mollie is a wife and mother and it's to no surprise that she and her husband, Steven, took on parenthood in stride. Mollie is a force to be reckoned with and would be caught dead to be incorrect.
Get to know her
Song on repeat
Baby shark (not by choice)
Go-to Hairstyle
The top knot
Time of day
Sunset (because I'm usually too late for sunrise)
Favorite Cooking ingredient
garlic
Number one fan
4-wheel drive
Hidden talent
Oil painting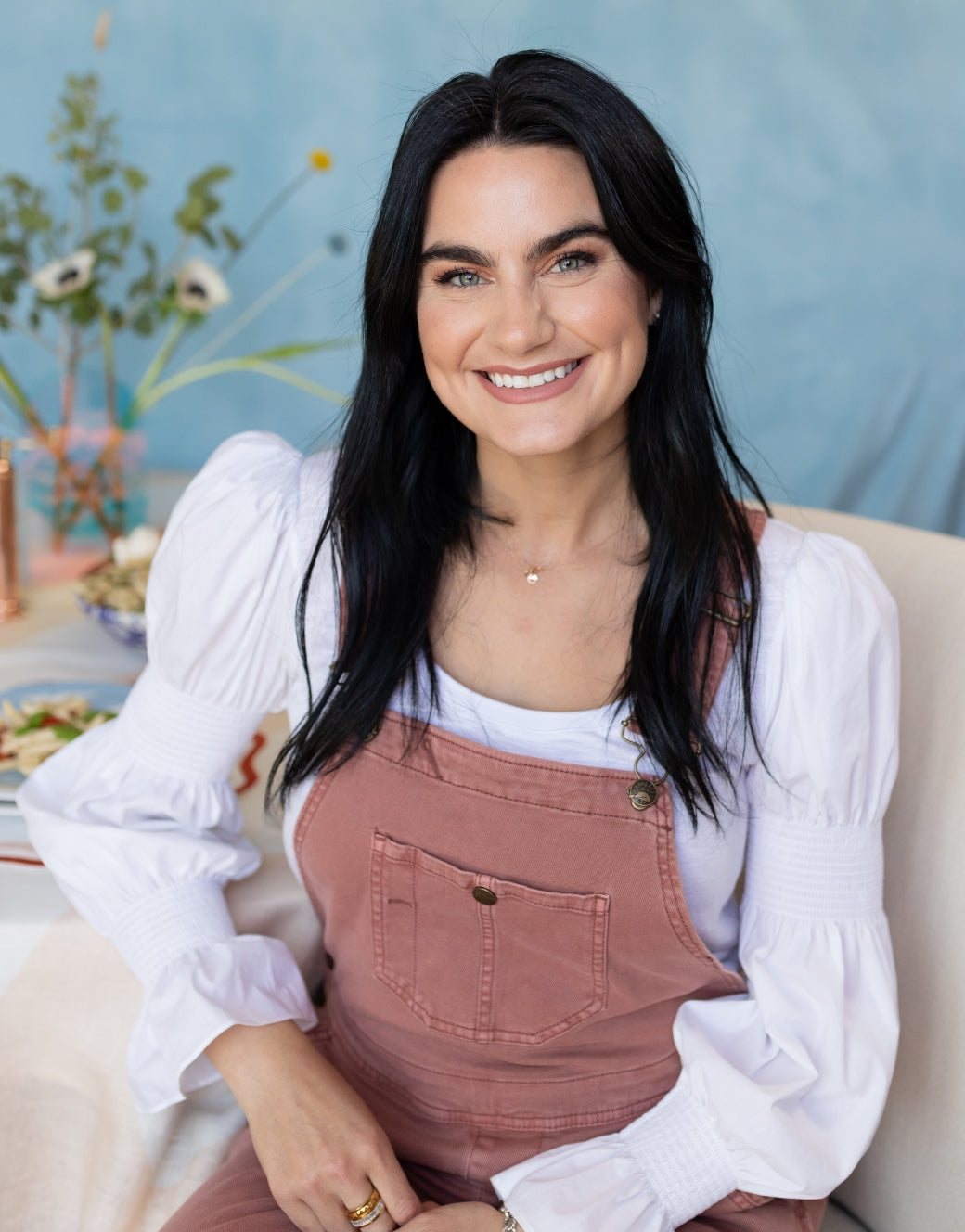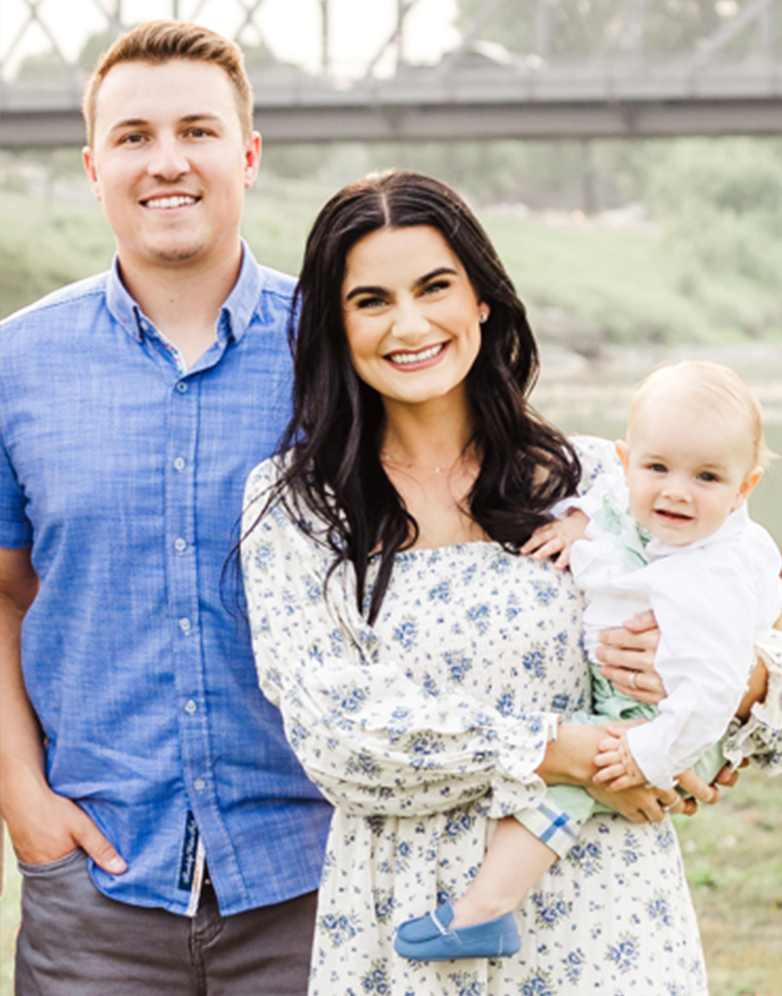 swipe >
Glamorous & creative
Grace is a 5X entrepreneur, starting her first business at 16 and thrives on creativity, branding and really good food. Her primary roles include: Marketing, Packaging and Product Innovation. Grace and her Chiropractor husband, Jordan, were early adopters of better for you foods. After becoming parents to their son, Hank, nutritious food took on a whole new importance. Grace is using her business background and nutritional education to fuel her family and the next generation! You will find her in your way in the local grocery store aisle, reading the label on every item she buys.
Get to know her
Kitchen item
high polyphenol olive oil
Sustained by
yolky lattes, adrenal cocktails and raw milk
Never say no to
Black truffle anything
Song on repeat
Fountain by MSC
Words to live by
No grit, no pearls
timeline

October 2019
We met in our farm conference room and talked about launching a better for you food company.
January 2020

October 2020
We launched our first website!

2020

December 2020
Expanded into 38 retail stores.

February 2021
Started on a rebrand to make this thing more official.

September 2021
Whole Foods reached out to us.
this was huuuuuuuge!

January 2022
We custom made our own pasta dies.
our shapes are truly unique!

February 2022
We landed Whole Foods Midwest!
68 stores, whaaat!?

July 2022

July 2022
We launched in Whole Foods!
swipe >